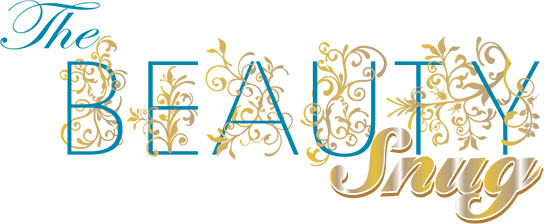 The Beauty Snug brings to you some of the most prestigious and sought after products & treatments within the Beauty Industry.
From the far reaches of Hollywood & London in fact across the world following trends is our mission!
Our lovely therapists are FULLY QUALIFIED & INSURED to offer you the highest level of service and ensure your visit is an enjoyable one.
The Secret Is Out! 
Newsflash: New from LA – Billion Dollar Brows…… 
Do you want eyebrows like the celebs Kim Kardashian, Paula Abdul & Lauren Conrad? ……. then look no further!
WARNING: Viewing any of these treatments could seriously make a difference to the way you LOOK!
A snuggly little salon working lots of BEAUTYful magic just for YOU!